Archives
A look back at
Paris Kitchens' 100+ years
of history in the making

Paris Kitchens has dramatically changed since we began crafting iceboxes back in 1902. Yet throughout the century, our company's commitment to quality and excellence has remained unchanged. Today, Paris Kitchens brings its rich heritage and long standing expertise to discerning customers all across Canada. With time honoured traditions in fine craftsmanship and precision woodworking, Paris Kitchens creates outstanding kitchen environments that are both beautiful and functional, offering today's sophisticated clients the utmost in kitchen convenience.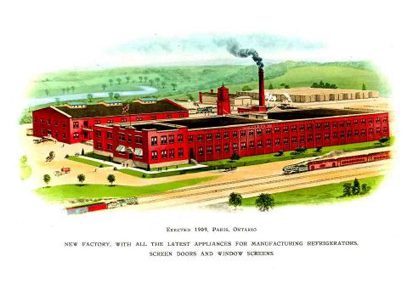 The Sanderson-Harold Co. Early 1900's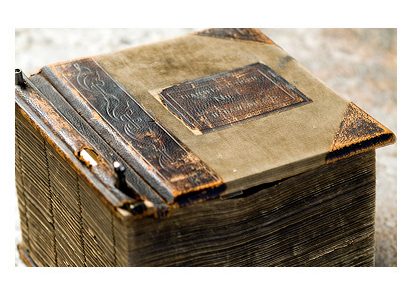 Original ledger from 1902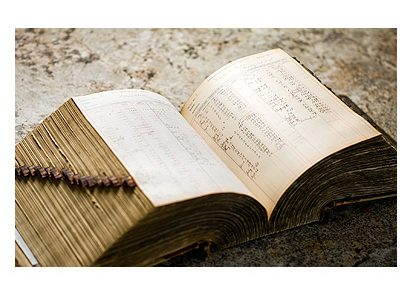 Original ledger from 1902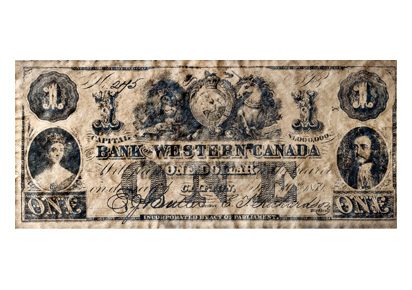 Dollar bill from first sale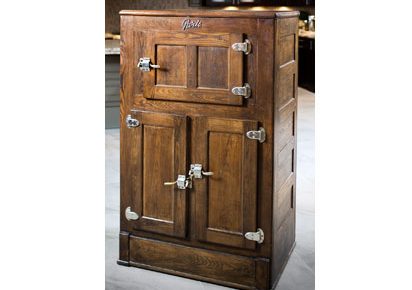 Paris refrigerator on display in our showroom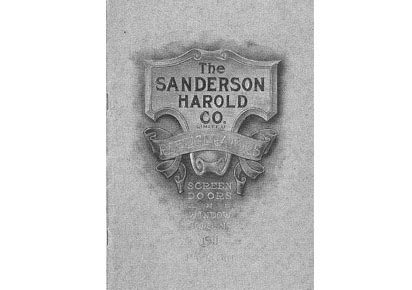 1911 catalog cover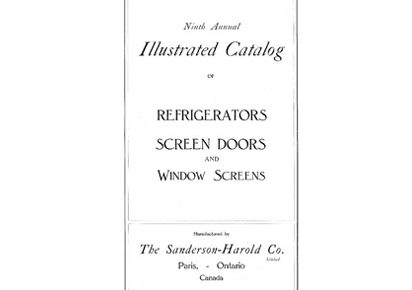 Ninth annual Illustrated catalog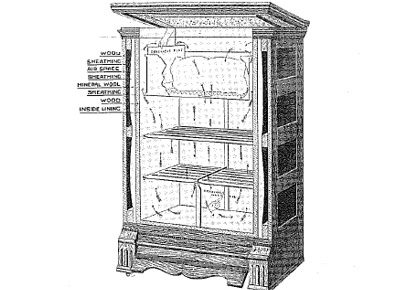 Construction of the ice box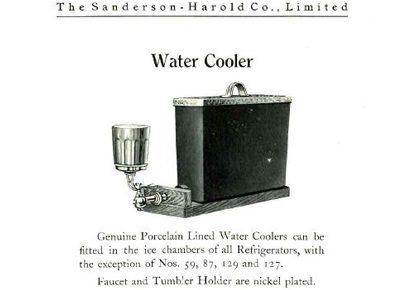 Water Cooler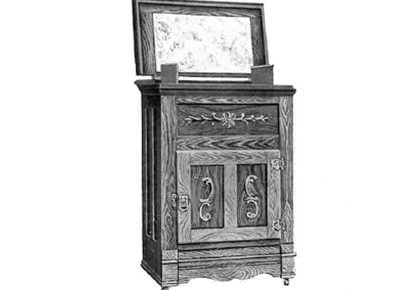 Puritan icebox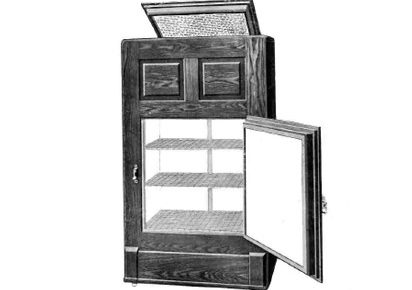 Opalite icebox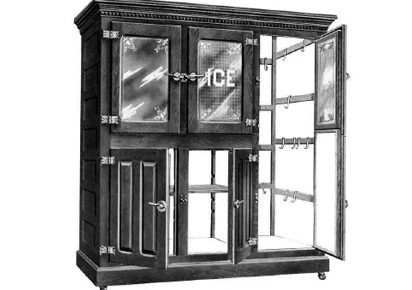 Grocers icebox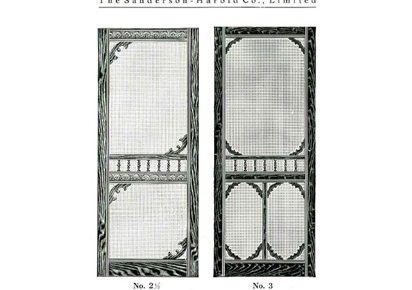 Cedar screen doors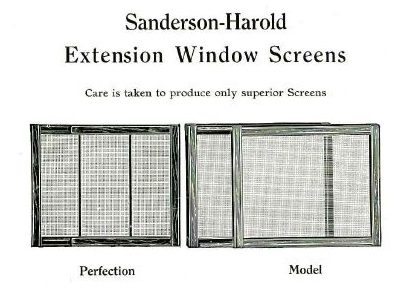 Window screens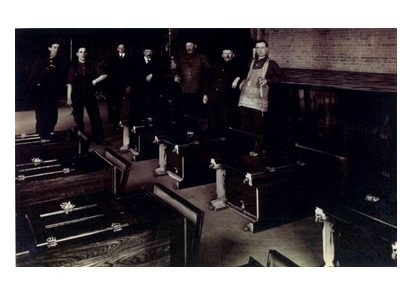 Craftsmen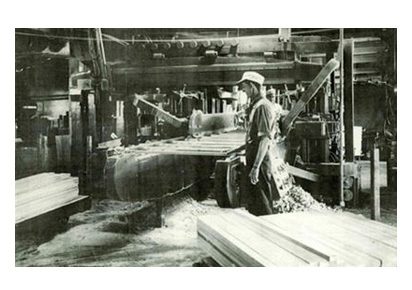 Manufacturing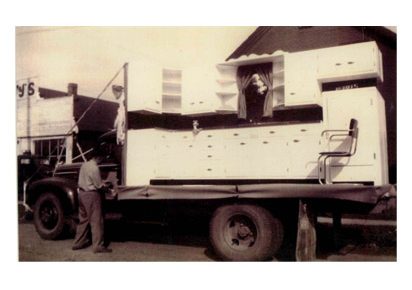 Travelling kitchen display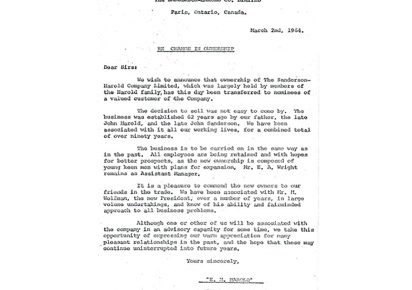 Letter of purchase
Our mission
At Paris Kitchens, our team is dedicated to bringing the highest level of design service, product selection and thorough attention to detail to your project. We tailor our services to your needs. Paris Kitchens has fined-tuned its model and mission to serve our builders and their clients. We have a state of the art manufacturing facility in Paris Ontario where the accuracy of each order is guaranteed as a result of our direct communication with our factory throughout the production process.
No matter your budget or needs, Paris Kitchens will listen carefully and partner with you to envision a new and improved space. Whether you already have specific details firmly in mind or you require our design expertise to help develop an overall concept, our team will walk with you through the entire process. Each project is important to us at Paris Kitchens, and we look forward to sharing our enthusiasm with you as we help you to design your new kitchen, bathroom, or any room where cabinets will make your life easier.
We believe that relationship building is one of the things we do best. It's a great foundation for the rest of the process. Paris Kitchens will design and create cabinetry that is not only beautiful and functional, but fulfills our promise of value.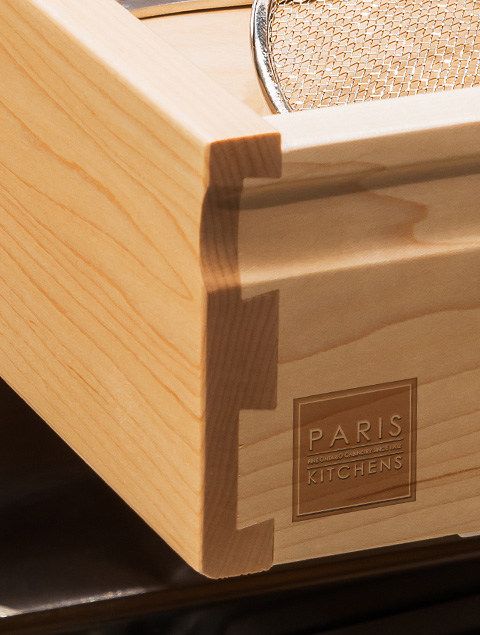 Join our team
Many skills, one shared passion
Do you share our passion and wish to be a part of writing the future chapters of the Paris Kitchens story? Then please send us your resume and indicate the job position you are interested in and we will contact you if you are selected.